1st box for this year in the context of the Island Batik Ambassadors Program. 1st delivery, two boxes to be accurate. Arrived with great delay. Especially the second one that travelled firstly to Catar and then came to Athens. Thank God safely and without Customs fees!!!!! Let us see the unboxing video firstly or move to the photos after the video.
1ο κουτί γι αυτό τον χρόνο στο πλαίσιο του Προγράμματος των Πρεσβειρών των Island Batik. 1η αποστολή για την ακρίβεια , μια και ήρθαν 2 κουτιά με διαφορά το ένα από το άλλο και μεγάλη καθυστέρηση αφού το δεύτερο ταξίδεψε και έμεινε αρκετά στην Ντόχα του Κατάρ και μετά ήρθε στην Αθήνα. Ας δούμε πρώτα το βίντεο, ή πηγαίνετε παρακάτω κατευθείαν στις φωτογραφίες.
Then I am going to show you the photos for people who do not love videos. I am starting with the fabric. I need to tell you that I forgot to take a picture from my surprise package, but be sure that I have another bundle equally big as the following that I am not allowed to show you. Te fabric below is the Autumn Sunset collection for Fall 2020. I am going to use it right away since I had to present it even on the 1st of February for this month's blog hop. The bundle of the half yard fabric is accompanied by two coordinating fabrics
Ας δούμε τώρα το περιεχόμενο με φωτογραφίες.. Ξεκινάω με τα υφάσματα. Δυστυχώς δεν έβγαλα φωτογραφία του πακέτου – έκπληξη πριν το ανοίξω, αλλά να ξέρετε ότι έχω άλλο ένα μεγάλο πακέτο σαν το παρακάτω. Αυτό που βλέπετε στη φωτογραφία είναι ένα ωραίοτατο πακέτο με μισόμετρα και δύο συμπληρωματικά υφάσματα σε μεγαλύτερο μέγεθος. Είναι από η συλλογή "Φθινοπωρινό Ηλιοβασίλεμα" του 2020 που κυκλοφορεί τώρα στην Αμερική.
Next I have a set of precuts "Vincent's Garden" in pieces of 10″ accompanied again by two coordinating fabrics
Another set of precuts in the form of stripes is "Napa Valley" collection with tqo coordinating fabrics again.
Then I have got two sets of stash builders (my favorite) in favorite colors also
A whole bandle of half yards in batik and solids. Solids have also the best quality. Those are from foundations.
Another bundle of 4 yards each of neutrals black, grey and white ans well as a lot of buttercup fabric that I love so much to use as neutral also
Seven spools of Aurifil thread that combine with my Autumn leaves collection
A bunch of goodies by Schmetz needles with some new Chrome Professional grade needles along eith a note pad, a plastic color code guide and a microfiber tissue for screen cleaning. I look forward to using them all.
3 pins by Island Batik.
The morning star cutting die by Accuquilt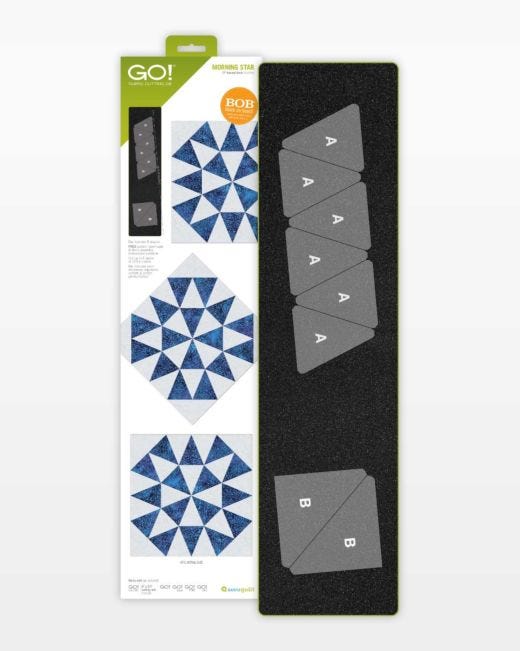 And now the battings by Hobbs. All of them are queen size. The first one is Heirloom® Premium 80/20 Cotton/Poly Blend.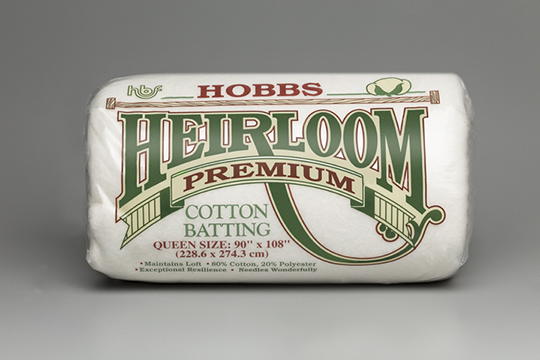 The second one is Heirloom® Premium 80/20 Black Cotton/Poly Blend.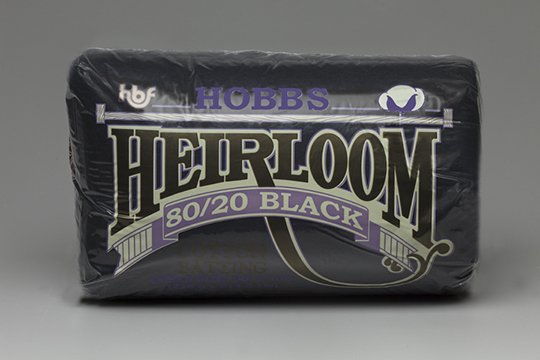 The third one is Heirloom® Premium 100% Natural Cotton with Scrim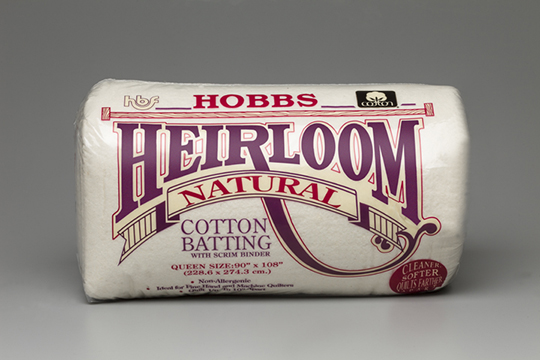 Finally the fourth one is Poly-Down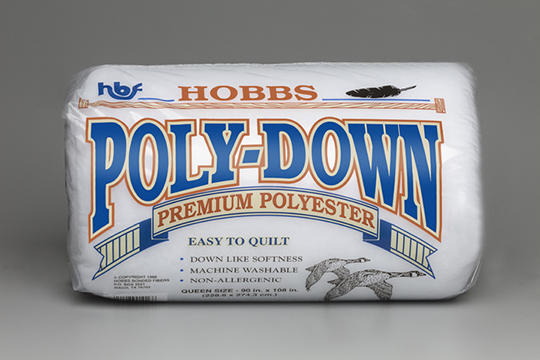 That was the content of my two boxes. Many many thanks to Island Batik, Hobbs Batting, Schmetz needles, Aurifil Thread and Accuquilt for everything. I am happy to use their products!
If you want to take a look at my previous projects in the frame of the Ambassadors program, please go there.
Εάν θέλετε να δείτε προηγούμενα έργα μου στο πλαίσιο αυτού του προγράμματος, ρίξτε μια ματιά εδώ.
Or if you want to see what my fellow Ambassadors received or make, please take a look on the below links:
Εάν πάλι θέλετε να δείτε τι έφτιαξαν οι ομόλογοί μου, ρίξτε μια ματιά παρακάτω:
Megan Best ~ Best Quilter
Pamela Boatright ~ PamelaQuilts
Elizabeth DeCroos ~ Epida Studio
Jennifer Eubank ~ Archipelago Quilting
Jennifer Fulton ~ The Inquiring Quilter
Preeti Harris ~ Sew Preeti Quilts
Joanne Hart ~ Unicorn Harts
Mania Hatziioannidi ~ Mania For Quilts
Jane Hauprich ~ Stitch By Stitch Custom Quilting
Connie Kauffman ~ Kauffman Designs
Emily Leachman ~ The Darling Dogwood
Denise Looney ~ For The Love Of Geese
Leah Malasky ~ Quilted Delights
Sally Manke ~ Sally Manke, Fiber Artist
Maryellen McAuliffe ~ Mary Mack Made Mine
Claudia Porter ~ Create with Claudia
Gail Renna ~ Quilt Haven Threads
Brianna Roberts ~ Sew Cute and Quirky
Michelle Roberts ~ Creative Blonde
Gail Sheppard ~ Quilting Gail
Andi Stanfield ~ True Blue Quilts
Jennifer Thomas ~ Curlicue Creations
Suzy Webster ~ Websterquilt
Janet Yamamoto ~ Whispers of Yore